About Downtown Karla Brown
I've always enjoyed traveling, so in 1988 I learned how to drive an 18-wheeler and hit the road. Then in 2001, I walked from Seattle to Washington, D.C. and back covering 9,000 miles through 35 states in 2 1/2 years. I wore out 18 pairs of shoes! My most recent hike was when I hiked down from Prudhoe Bay, AK to California. Now I'm ready to continue my traveling with wheels again.
I've got plenty of stories to tell, and am looking forward to showing you around to all the great places, history and character that the Deep South holds, so let's go!
See you soon!
--KB
Small Tree Walking Through Adirondacks
Alligator in South Carolina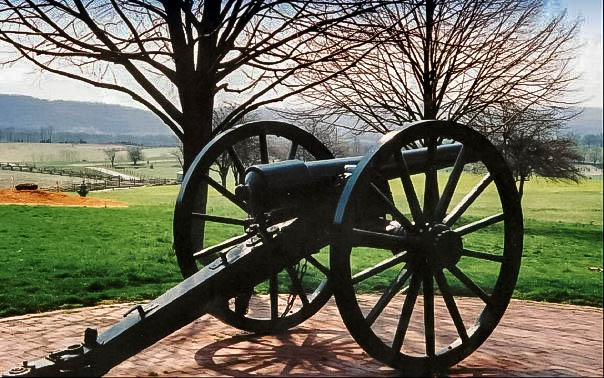 Antietem National Military Park
Stealth B2 Bomber Over Missouri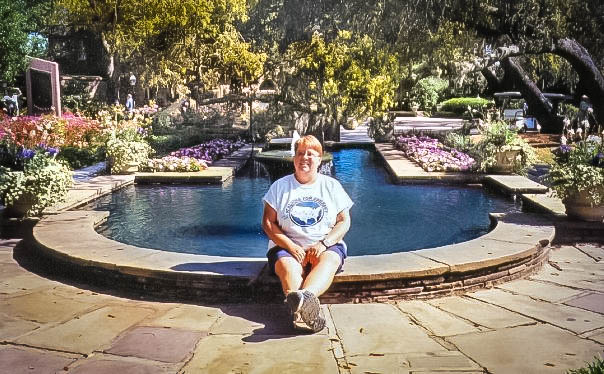 Me at Bellingrath Gardens, Alabama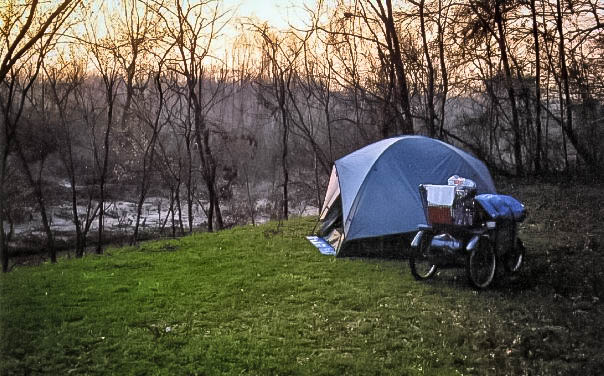 Camping on Natchez Trace Parkway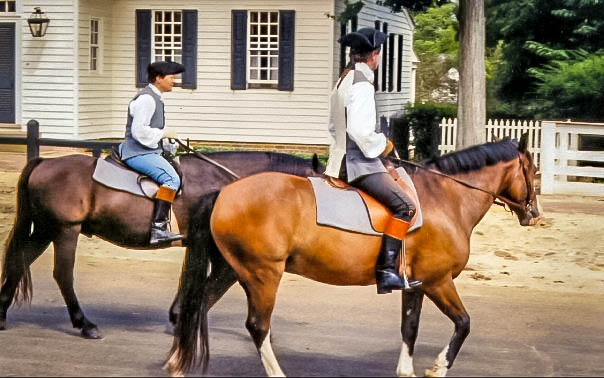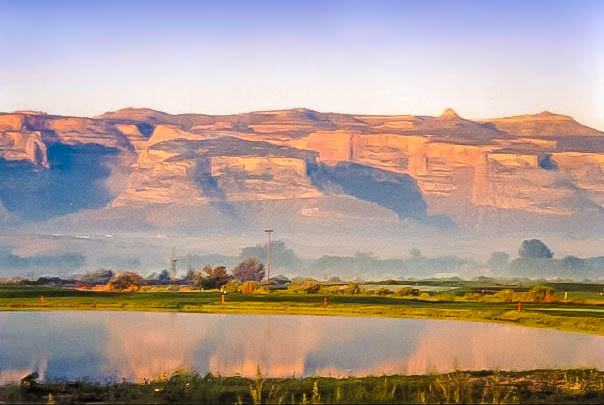 Highschool Classmate Danny Gali When We Met In Maine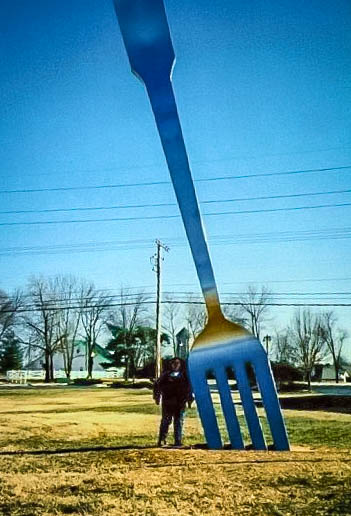 You've Heard Of The Fork In The Road? Well I Found It In Springfield, MO
Me & Gov. Huckabee in Little Rock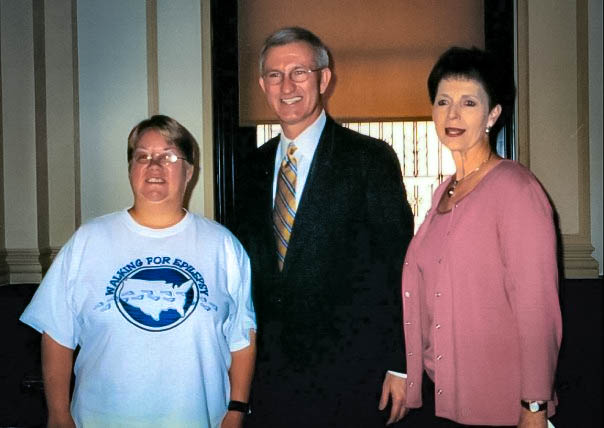 Me & Gov Musgrove in Jackson, MS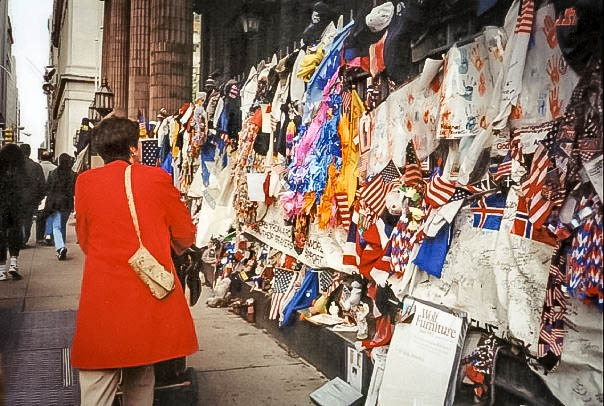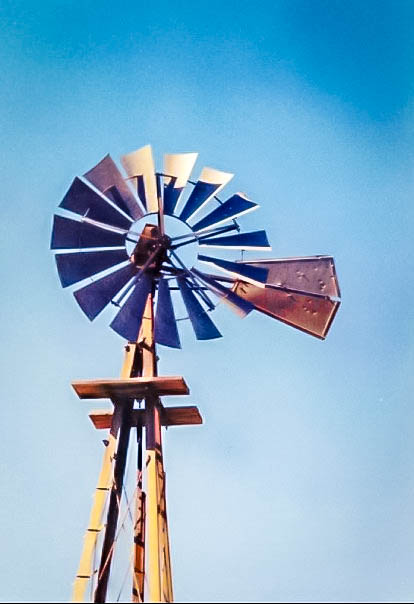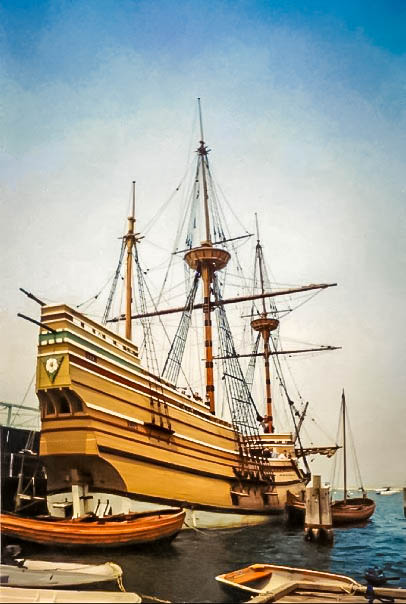 Mayflower II in Plymouth, MA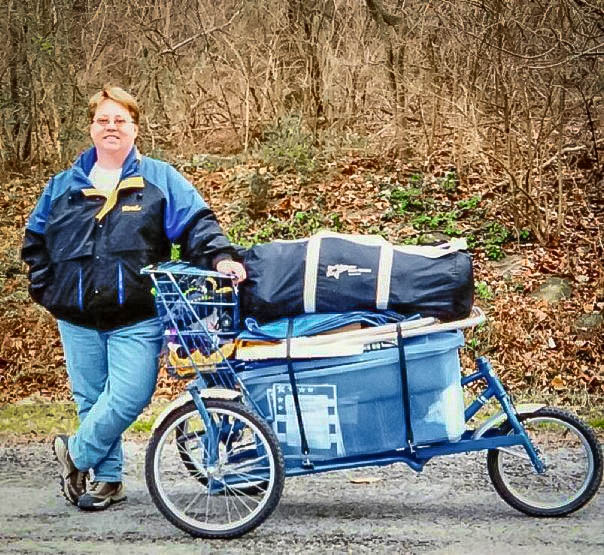 Camping At Rocky Springs State Park
Me Crossing Rainbow Bridge Into Canada (Niagara Falls Behind Me)
Mormon Tabernacle in Salt Lake City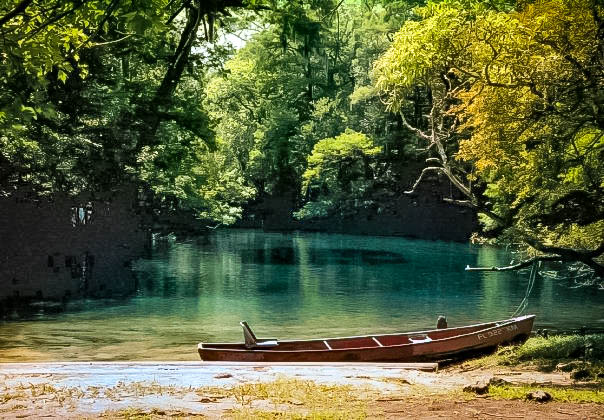 Way down Upon the Suwannee River
Taking a Break in Arkansas
Arlington National Cemetery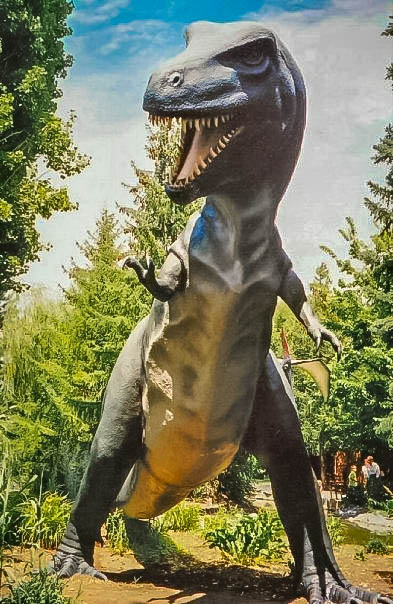 Dinosaur Museum in Vernal Utah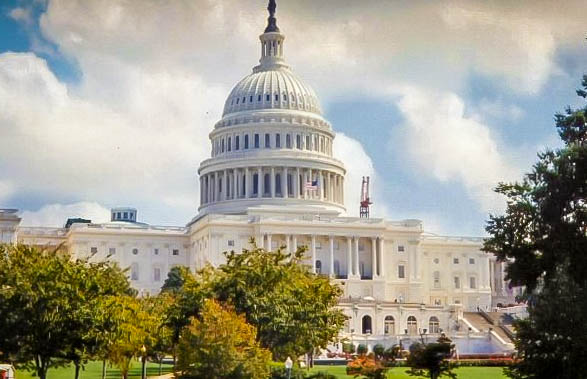 US Capitol, My Final Destination
Vietnam Veterans Memorial in Washington, DC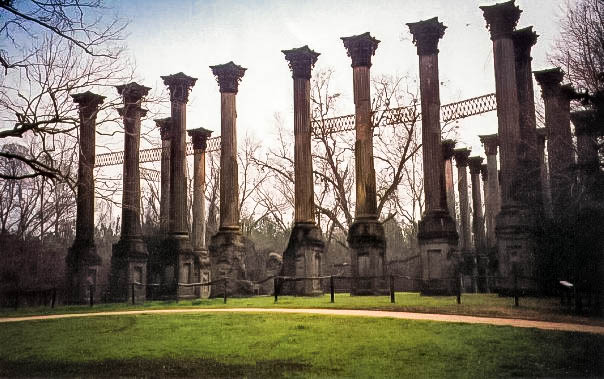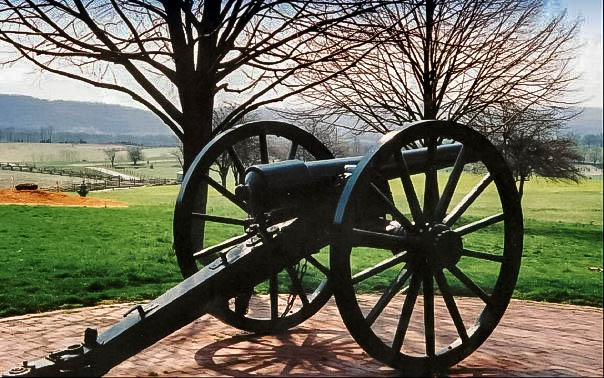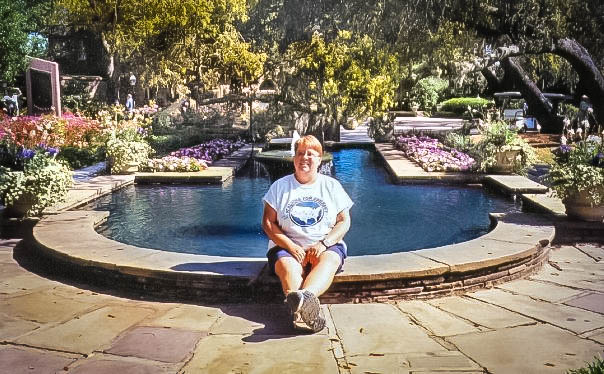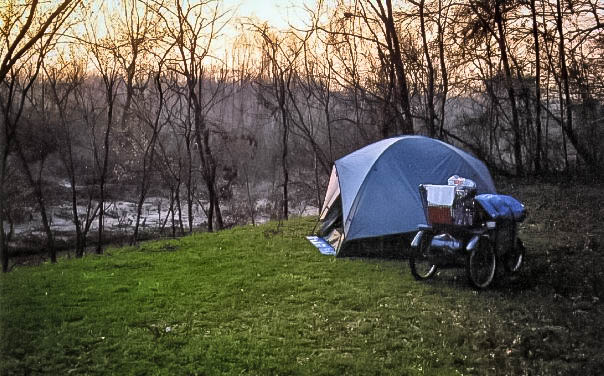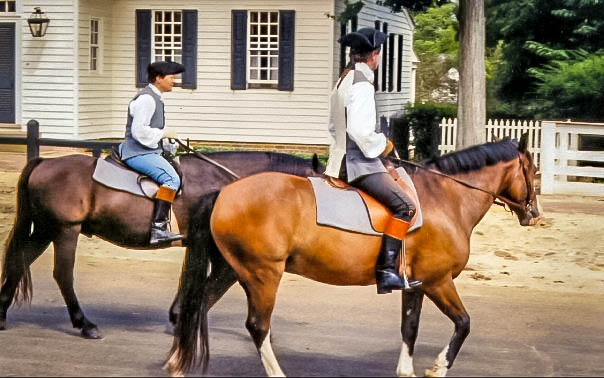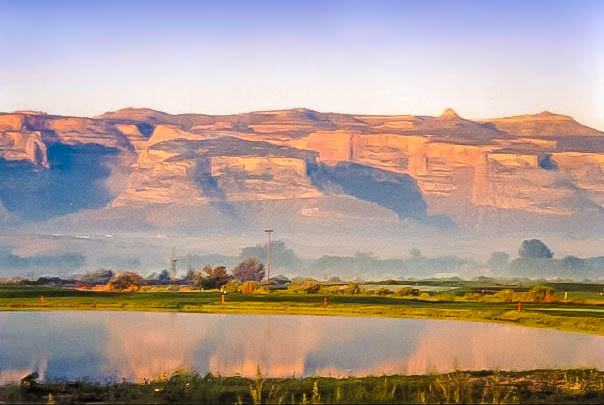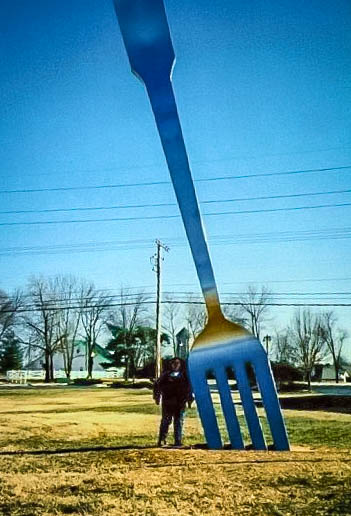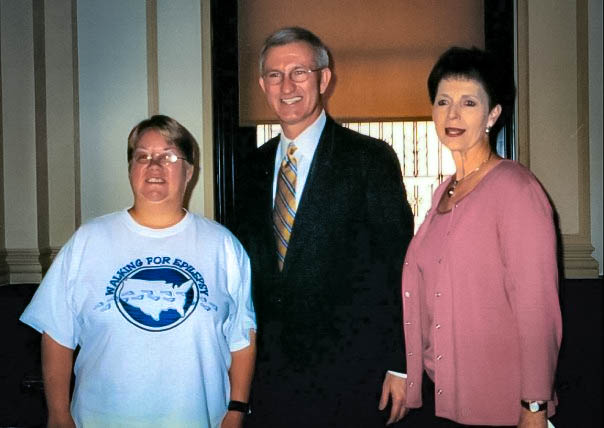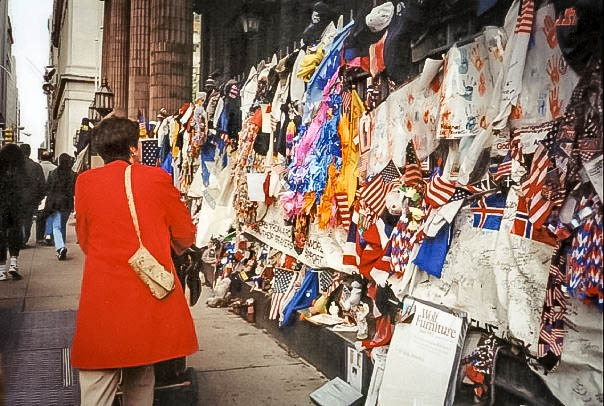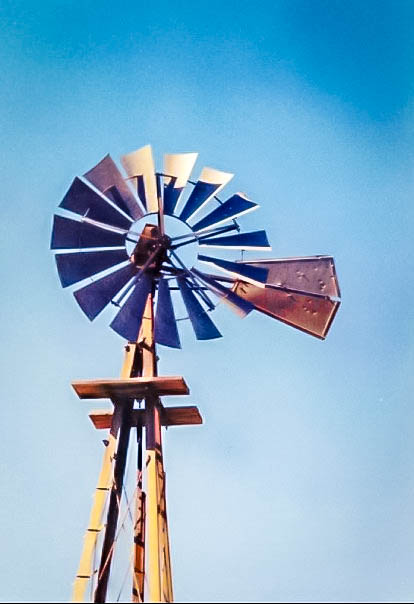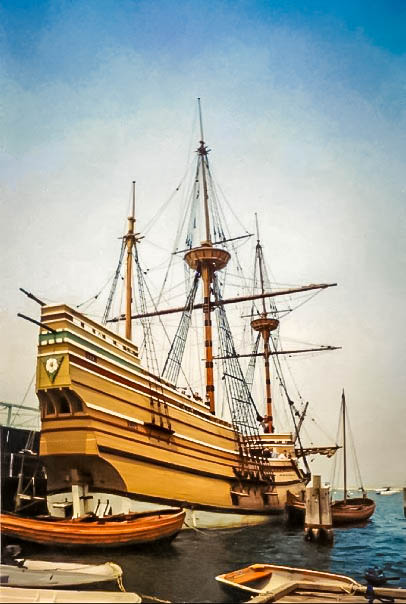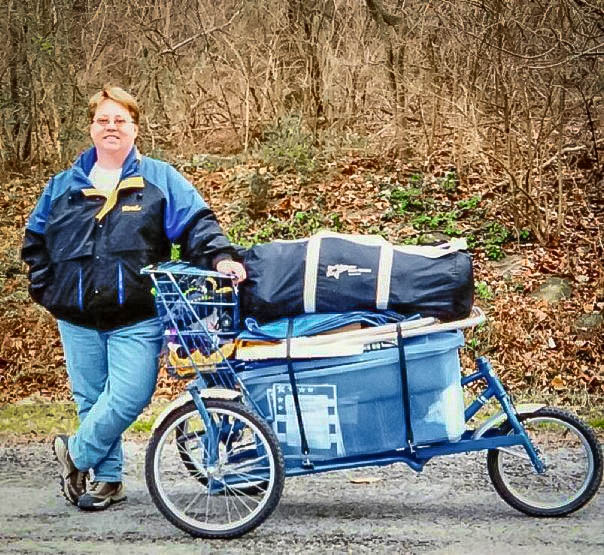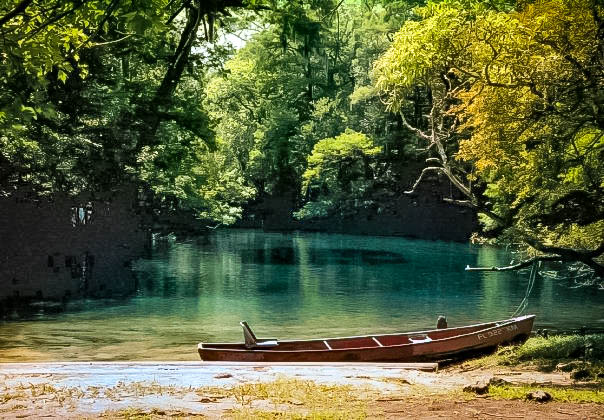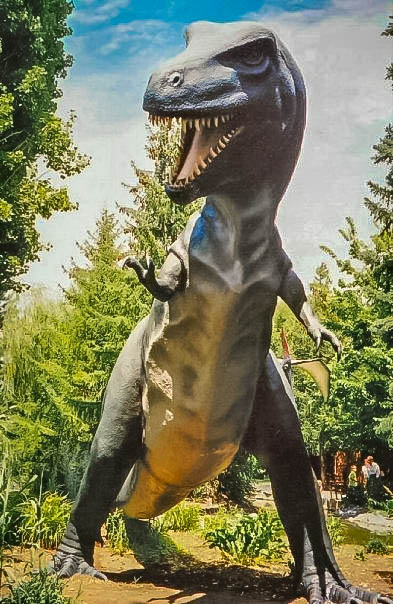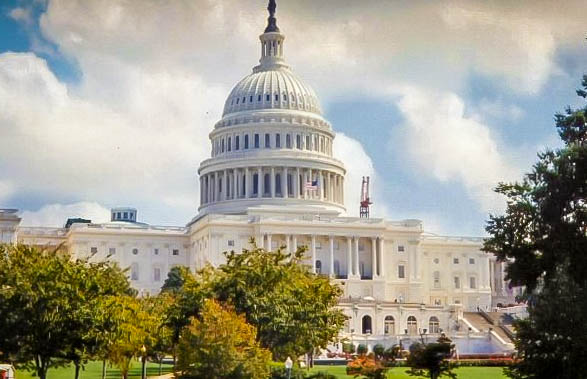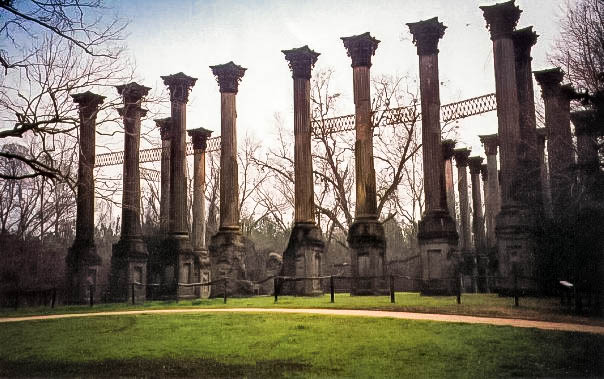 Downtown Karla Brown
Tours, Trips & Shuttle Service
Phone: 907.540.0001
downtownkb@ymail.com
406 Franklin Street * Natchez, MS 39120