100 Mile Bicycle Tour
Cost for 1 Individual, 1 occupancy: $1,599
Cost for 2 people, double occupancy: $949 per person

Day 1:
Bicyclist rides from Ridgeland to mm66
Bikes are loaded and bicyclists & gear are taken to Vicksburg
Overnight stay at Comfort Suites, Vicksburg, located next to restaurants and an outlet mall.
Taken out to eat at the Tomato Place

Day 2:
Dropped back off at mm66
Bicycle down to mm30
Taken to the Old Country Store to eat the best fried chicken around!
Taken to see Windsor Ruins
Taken to stay overnight at Isabella B&B, in Port Gibson

Day 3:
Dropped back off at mm30
Ride approximately 32 miles to mm0 and on into downtown Natchez
Treated out to celebratory dinner - 100 miles!
Overnight stay at The Grand Hotel
& Transportation back up to Jackson, when you're ready.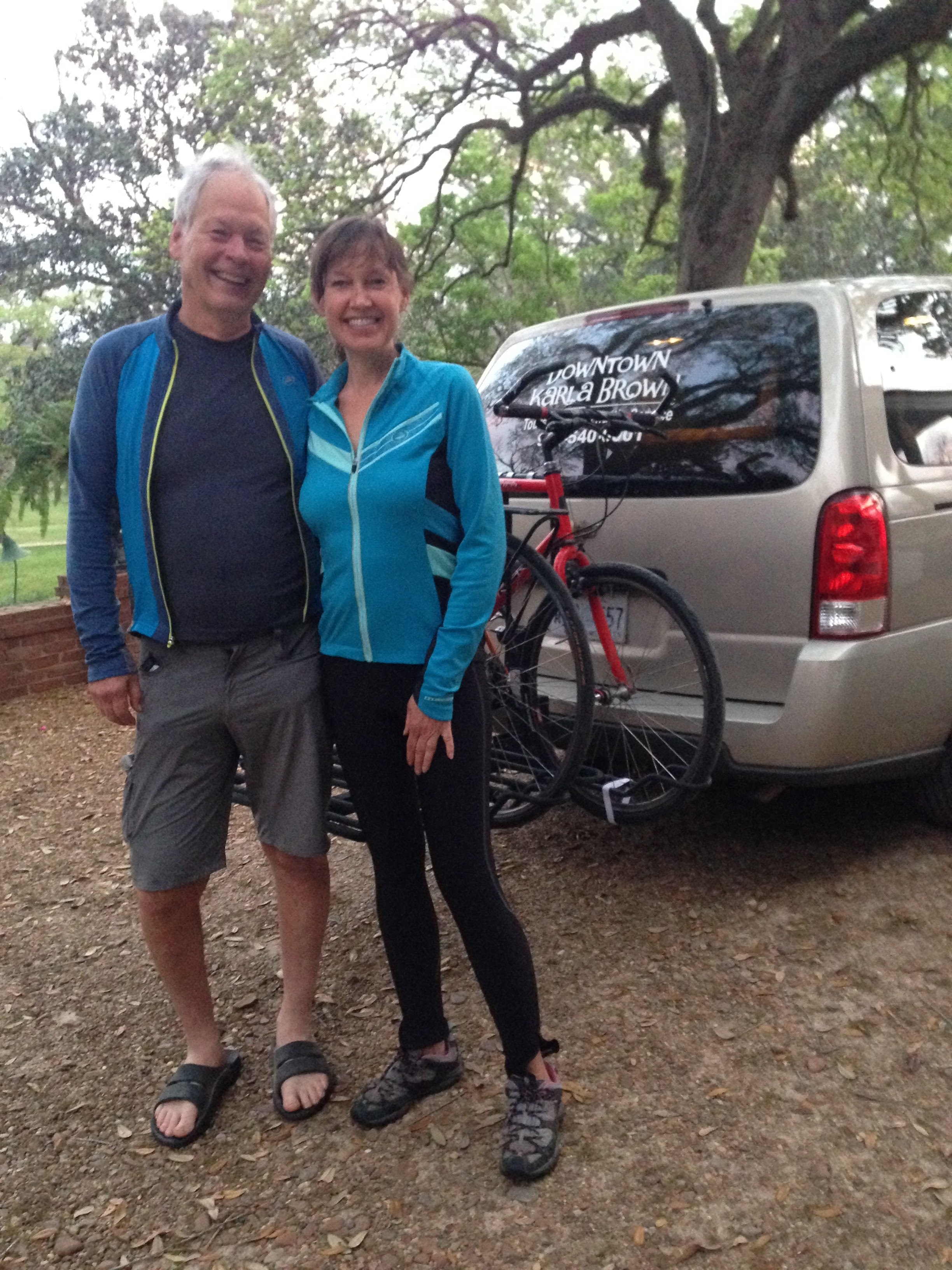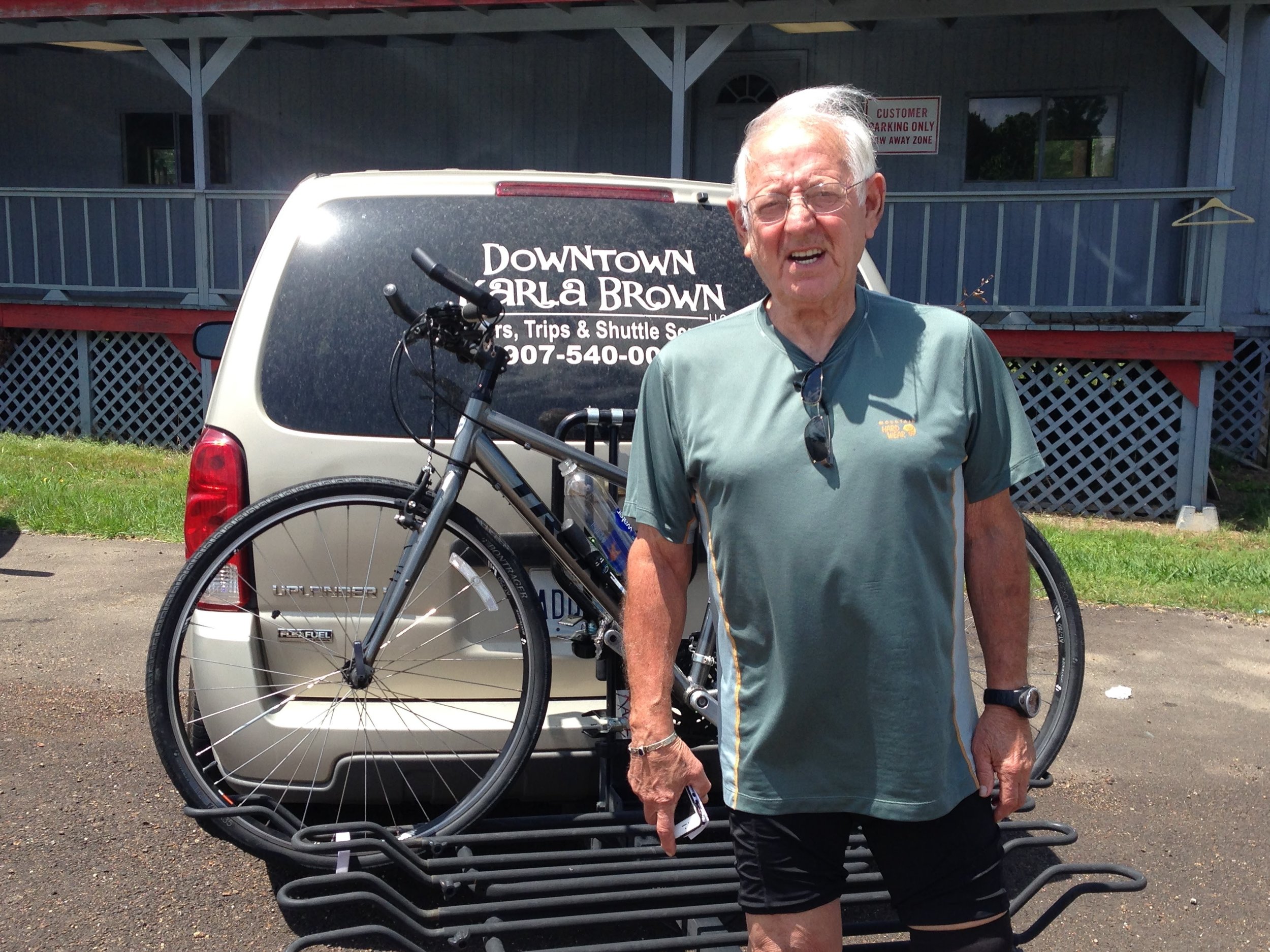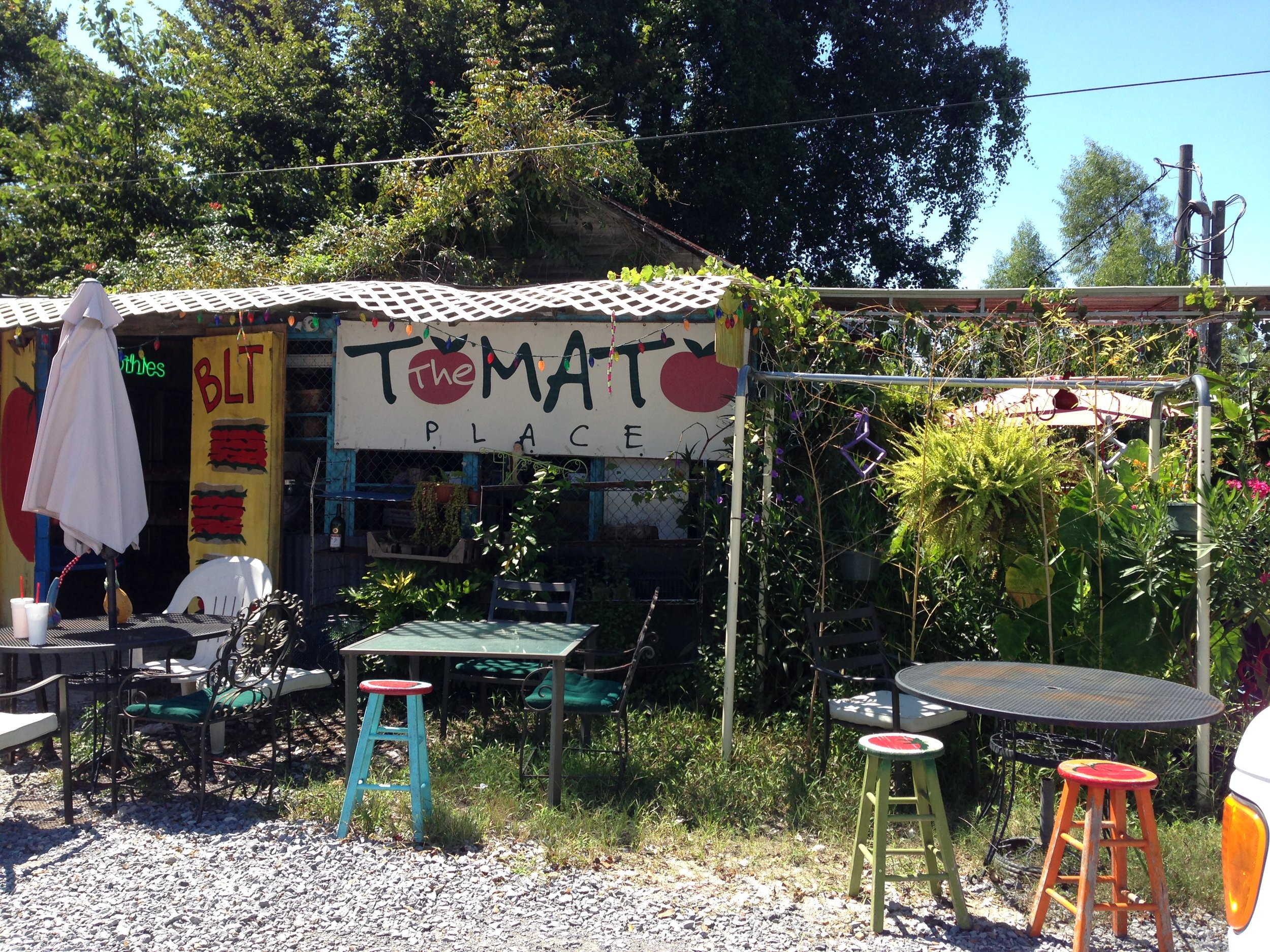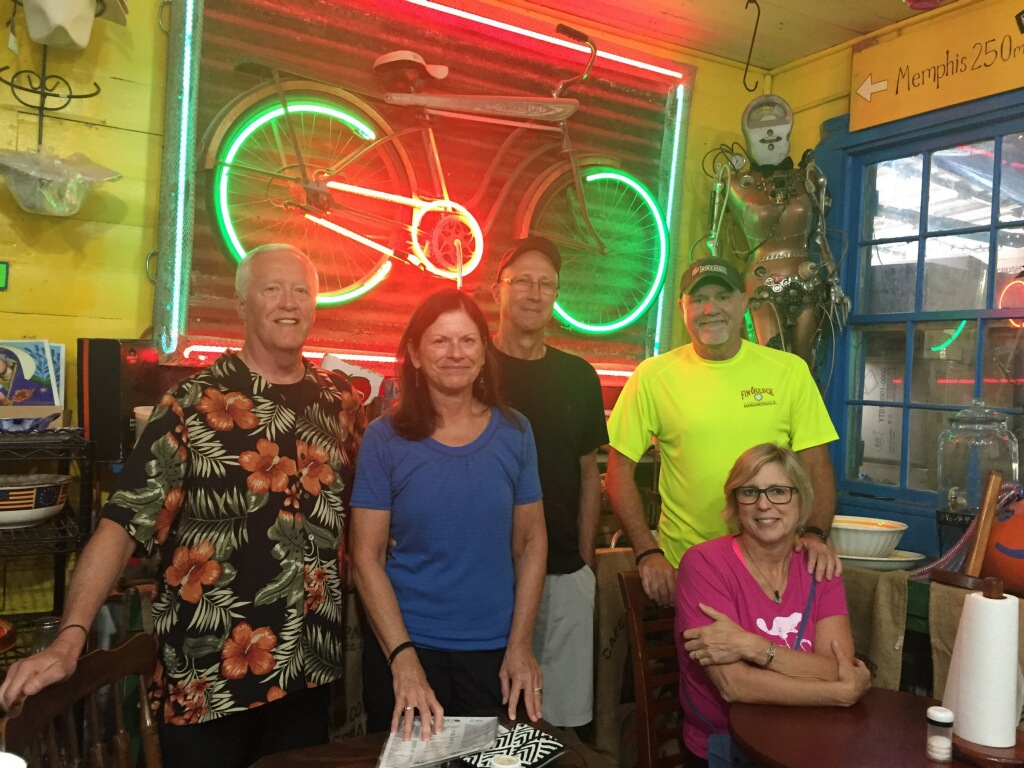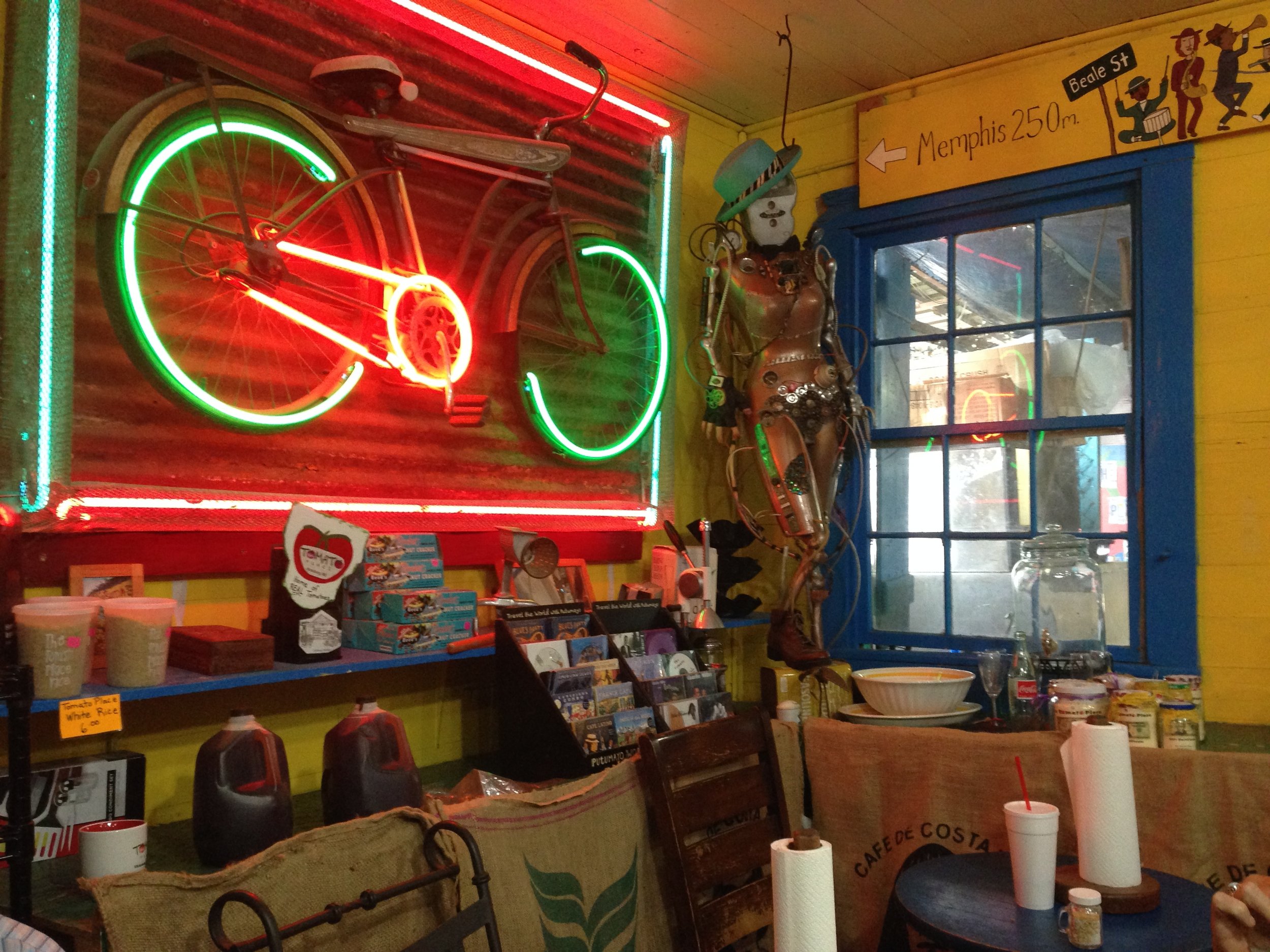 Downtown Karla Brown
Tours, Trips & Shuttle Service
Phone: 907.540.0001
downtownkb@ymail.com
406 Franklin Street * Natchez, MS 39120